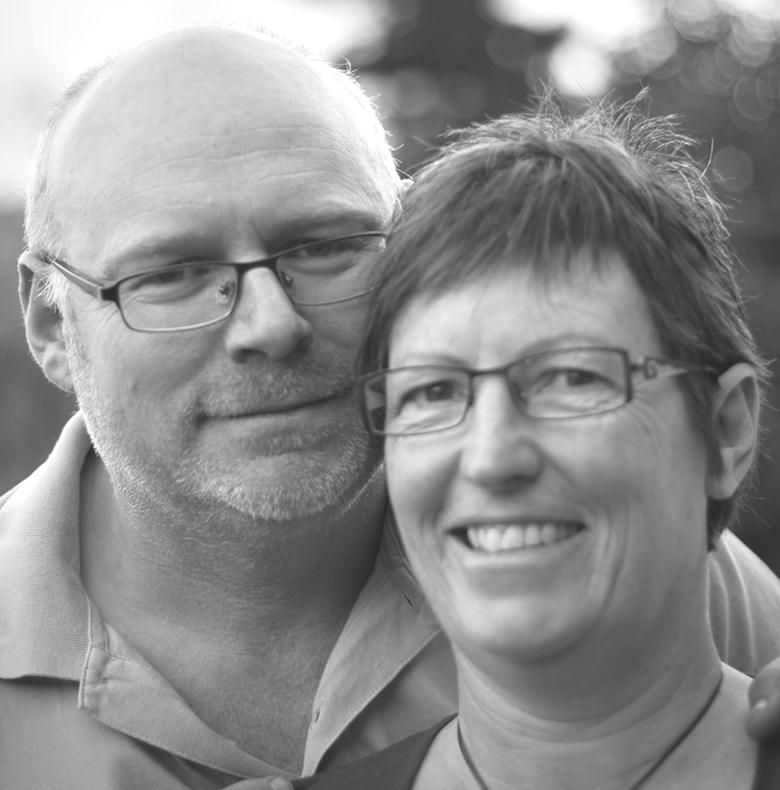 Church Hill was the creation of Deanne in 1999. Deanne had long thought about having a restaurant and when the opportunity arose on Stewart Island she took it and consequently Church Hill Restaurant & Oyster Bar became a reality.
Deanne and Chris returned in 2012, after Church Hill had been leased since 2003, to re-establish the restaurant and return it to a premiere dining experience on Stewart Island.
The Kamahi Road site was the location of the first holiday home on Stewart Island. The restaurant maximises the charm of the old building, with beautiful views, cosy open fire and separated dining areas reflecting the layout of the previous old villa.
It had been the Squires family holiday home dating back to the early 1900's and they had called it "Tenola at Church Hill". Tenola is an anagram randomly drawn from a hat from the letters of lean-to. It was located on the hill where the church stands, hence, Church Hill.
Deanne runs the kitchen and Chris runs front of house, and Deanne's passion for great food is equally matched by Chris' passion for hosting out front.
From the start of the 2017-18 season Church Hill has been a lodge as well as a restaurant. Deanne always considered the Kamahi Road site a great location for a lodge so in 2014 they set about developing the lodge.
You are only minutes from everything you will need at Church Hill but you will still feel as if you are miles from everywhere. It was developed to ensure that as little of the nature bush was disturbed during construction.
As avid travelers themselves Deanne and Chris know what it is like to be away from home. The lodge has been developed with the needs of the traveler being very much in mind. It is all about offering what they themselves would enjoy, and what would enhance their experience while traveling. It is the little things that make the difference and that is the concept of Church Hill.
So once more Church Hill will be a holiday home that offers its guests a warm and friendly environment, leaving guests with an experience that creates a memory worth keeping from their time on the Island.
Regards Deanne & Chris
Our Philosophy
At Church Hill we focus on quality over quantity.
We love to share our place with the guests and be part of the island experience that they want.
We are all about local food and homemade.
We care about our guests and ourselves so we actively concentrate on being a boutique business that can adjust to the needs of both you and us.
We minimise our impact on the environment by growing much of our produce in our gardens and sourcing locally.
We make everything we can from raw ingredients so as to know what it is we are feeding you and your loved ones.
We activity reuse and recycle as much as possible and constantly seek to reduce the waste we produce.
We have reduced our dependence on chemical products that are harmful to you, us and the environment.
We are a true lifestyle business and all the decisions we take regarding our business are based around the balance of what we can deliver to the guests while maintaining a sustainable business.
We are not perfect but it is something that we aim for. Every little bit helps in our minds and we will always strive to make life better for everyone we interact with.
We hope that our way of business translates into an improved experience for the guests that choose Church Hill.
It is not what you say, it is what you do, that matters.