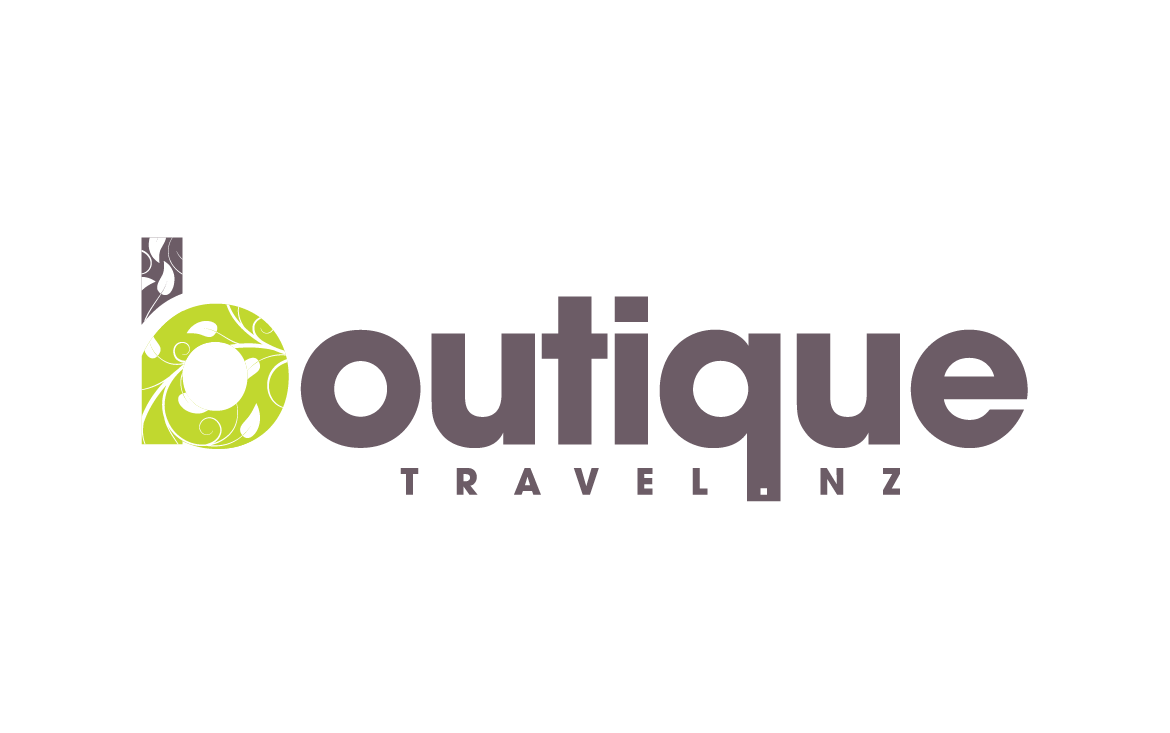 Church Hill is a proud member of the BoutiqueTravel.nz.
BoutiqwueTravel.nz is accommodation focused, with superb homes and hosts welcoming our visitors.
As with Church Hill the properties focus on hosting their guests in a friendly and personal manner. Properties are owner operated and the hosts have the local knowledge to help enhance your visit to the area they situated within.
Please visit the website if you are wanting to find accommodation in other great New Zealand locations.