Monthly Archives: February 2023
We love food and travel. We provide food and accommodation. We have an opinion on what makes for a great experience. Sharing our thoughts will let you know the ethos behind our business.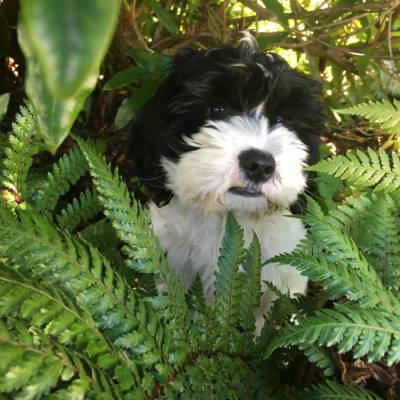 Alfie joined us at the lodge in January and has been a real hit with the guests.
Know More
It is hard times for many as the Sun shines on the South
Know More