The pleasure of dining
We have slowed down our lives and now the restaurant
Church Hill restaurant has never been structured around quantity. We have always focused on quality and giving dinners a wonderful experience in a pleasant and relaxed environment.
This year we have decided to take things to an even higher level. We are sourcing more local produce and varying our menus on a daily basis. We are now only seating around 8 guests an evening and that allows us to be even more personal. We are a boutique business after all and our guests deserve to have the best experience we can offer.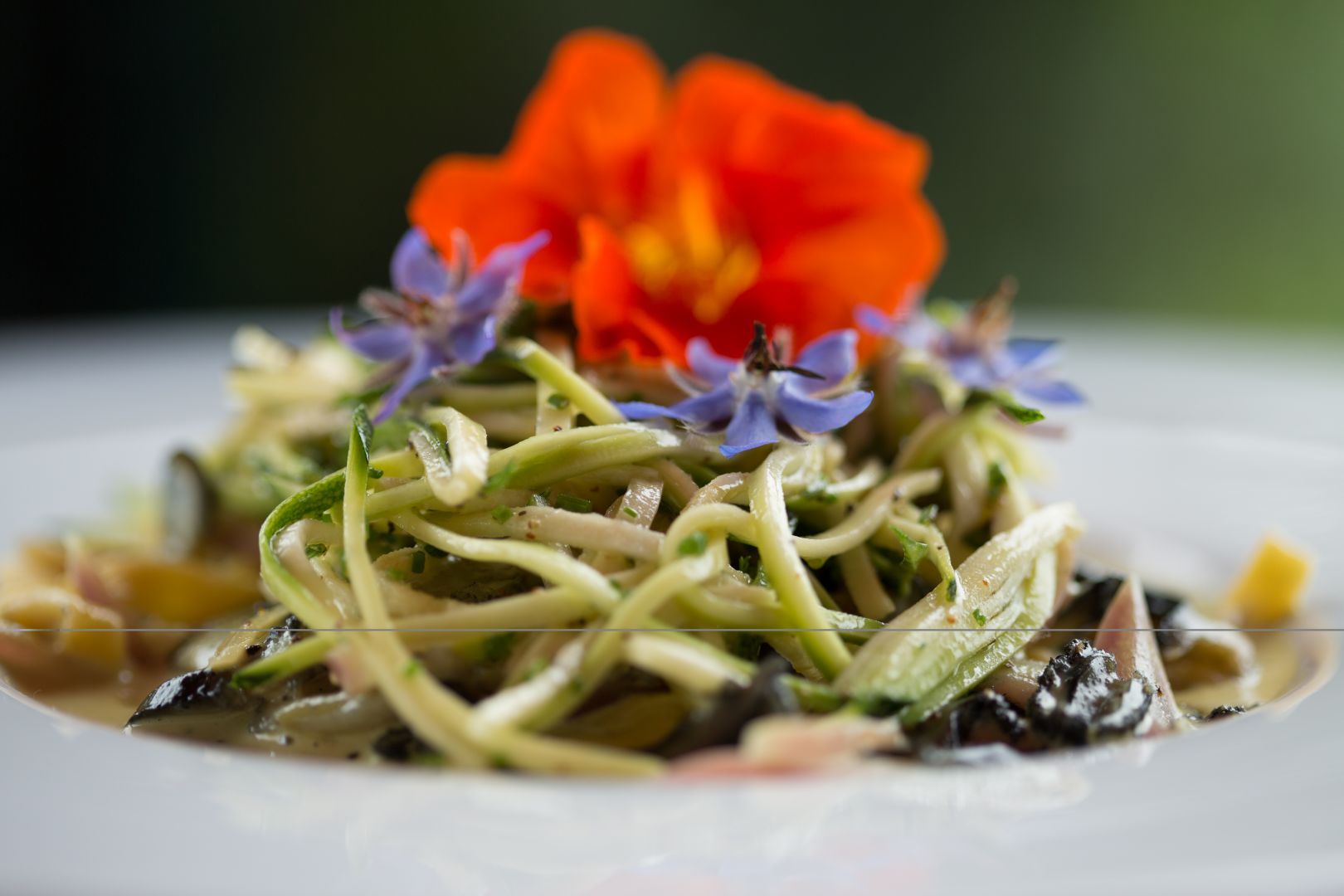 The only real difference between now and the past is the fact we take even less guests. We have always made all our own food and used our gardens to highlight the freshness of the food.
We are having a wonderful time with the few guests we have and being able to showcase the great produce of the region has been very rewarding.
Lifestyle is a very important part of life and when you are happy in your work it will always show through in the end product.