Monthly Archives: November 2020
We love food and travel. We provide food and accommodation. We have an opinion on what makes for a great experience. Sharing our thoughts will let you know the ethos behind our business.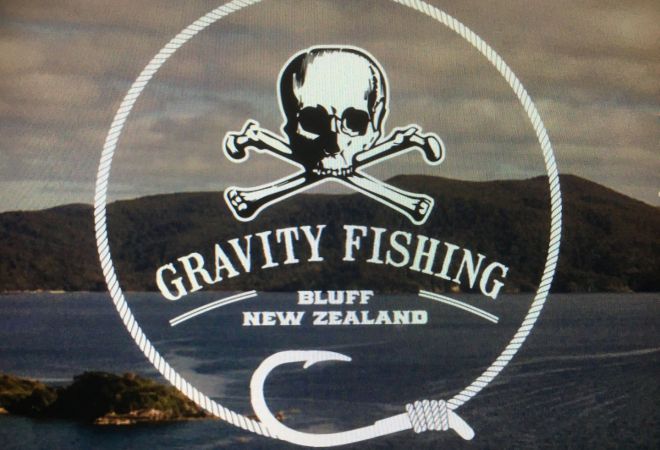 Gravity fishing focuses on what is wanted and not on taking what they can.
Know More